The Dutch Neurofederation is a network that represents and facilitates Dutch neuroscience at the national, European and global level. »»»
The Dutch Neurofederation is a member of the
Federation of European Neuroscience Societies.
NENS: The Network of European Neuroscience Schools »»»
Blog of the European Journal of Neuroscience »»»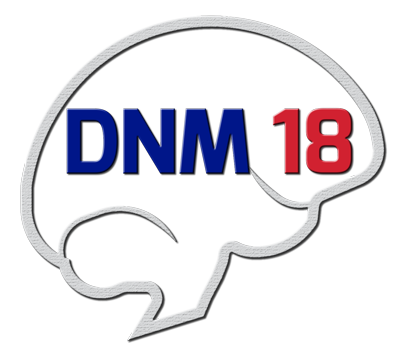 The Dutch Neuroscience Meeting :: DNM 18 will be held from Thursday 7 June to Friday 8 June 2018 at the Conference Centre 'De Werelt' in Lunteren. Check the call for proposals »»»
Latest news
See a full list of postings in the Agenda »»»
No records to show...
Meetings
No records to show...
Courses
[15/12/2017]
cursus Praktische neuroanatomie en neuroradiologie
Amsterdam, NL
22-23 Mar 2018

Website
Job market
[05/12/2017]
Postdoc
Nijmegen, the Netherlands
Job description
The Max Planck Institute for Psycholinguistics invites applications for a 5-year Post-Doctoral Research Scientist position in the field of language production research in the group of Max Planck Research Fellow Peter Indefrey at the MPI and the Donders Centre for Cognitive Neuroimaging.

The position will be open from beginning of 2018.



Only the very last announcement is shown above. For a full listing, please see the Agenda »»»