The Dutch Neurofederation is a network that represents and facilitates Dutch neuroscience at the national, European and global level. »»»
The Dutch Neurofederation is a member of the
Federation of European Neuroscience Societies.
NENS: The Network of European Neuroscience Schools »»»
Blog of the European Journal of Neuroscience »»»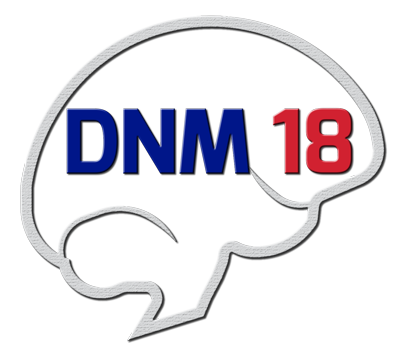 The Dutch Neuroscience Meeting :: DNM 18 will be held from Thursday 7 June to Friday 8 June 2018 at the Conference Centre 'De Werelt' in Lunteren. Check the call for proposals »»»
Latest news
See a full list of postings in the Agenda »»»
[13/03/2018]
Call for Dutch Neurofederation Ph.D. Thesis Prize
Meetings
No records to show...
Courses
[25/01/2018]
CSHL Course Genetics & Neurobiology of Language
Cold Spring Harbor, US
30 Jul-05 Aug 2018
Flyer/Programme
Website
Job market
[05/02/2018]
PhD or Post-doc
Netherlands Institute for Neuroscience, Amsterdam
Job description
The project will investigate the neural mechanisms by which attention and reward gate learning in the human brain using the dual techniques of high-field MRI (7T) and single-unit recordings from epilepsy patients implanted with depth electrodes. All candidates must be able to speak Dutch to a reasonable level as the project involves closely working with Dutch patients.
Deadline: 23/03/2018
Only the very last announcement is shown above. For a full listing, please see the Agenda »»»